If you want the best results it's important to prepare your body for plastic surgery, often starting as much as a month in advance.
Every plastic surgery has different preparation requirements—your surgeon should be happy to provide these at the first consultation—but there are a few things you should do before ANY plastic surgery:
1. Ensure that your body has enough nutrients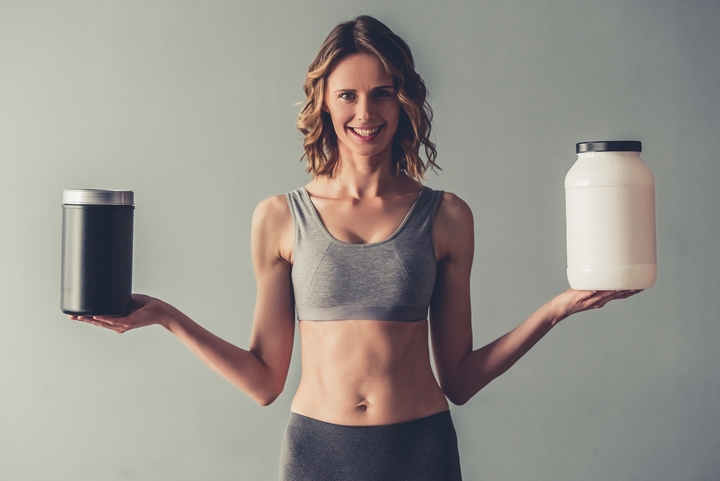 Take a close look at your diet and increase your consumption of essential nutrients connected to quick recovery. Some vitamins and minerals you'll want to increase include vitamins A, C, and E, as well as the minerals copper, selenium, and zinc. These minerals will help your body accept the plastic surgery and recover afterwards.
You should change your diet or start taking supplements from 2-4 weeks before your plastic surgery until at least 2 weeks after your surgery. If you choose supplements, consider a single supplement designed specifically for surgery, like the VitaMedica Clinical Support Program.
2. Keep your body hydrated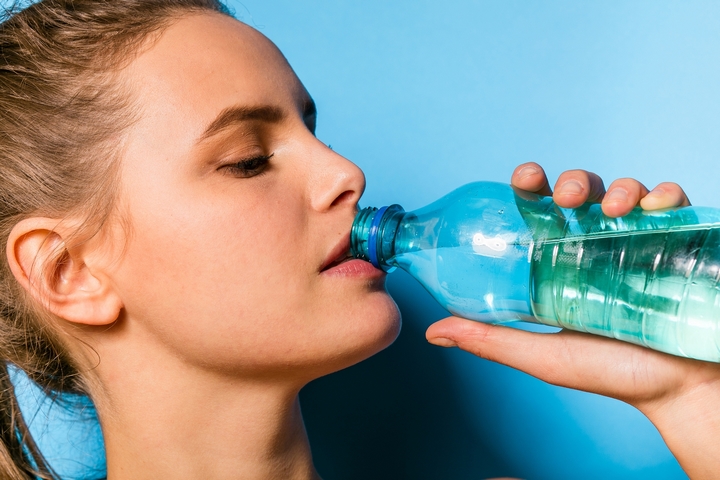 A healthy body is way less likely to suffer complications from surgery, and staying hydrated is incredibly important to your health. How much water you need to drink on a daily basis will vary depending on your body type and activity levels, but most people should be drinking 6-8 glasses of water per day.
Staying hydrated becomes even more important in the weeks immediately before and after surgery, as water intake is dramatically reduced on the day of the procedure.
3. Quit smoking (at least temporarily)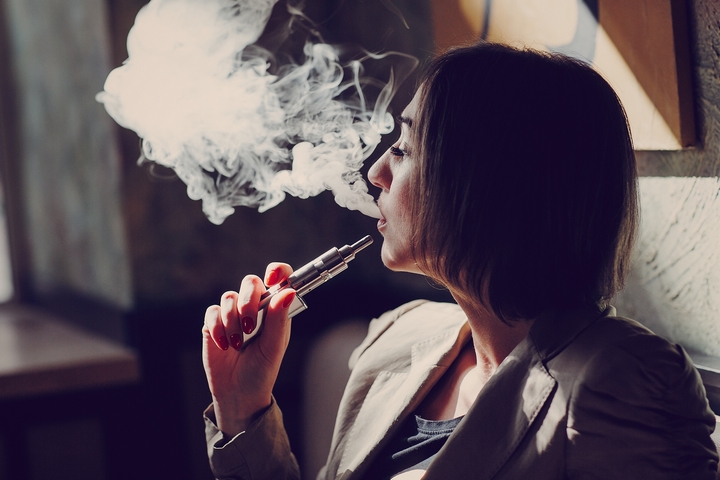 You already know that long term smoking is connected to a variety of fatal diseases, but did you know it also has a direct impact on how quickly you heal after surgery? Smokers are more likely to get infected wounds and have other complications from plastic surgery.
Most surgeons recommend quitting for 2-6 weeks before and after your surgery to reduce the risk of complications. Some won't perform plastic surgery on smokers at all. And once you've quit for over a month, why not quit for good?
4. Pause your alcohol consumption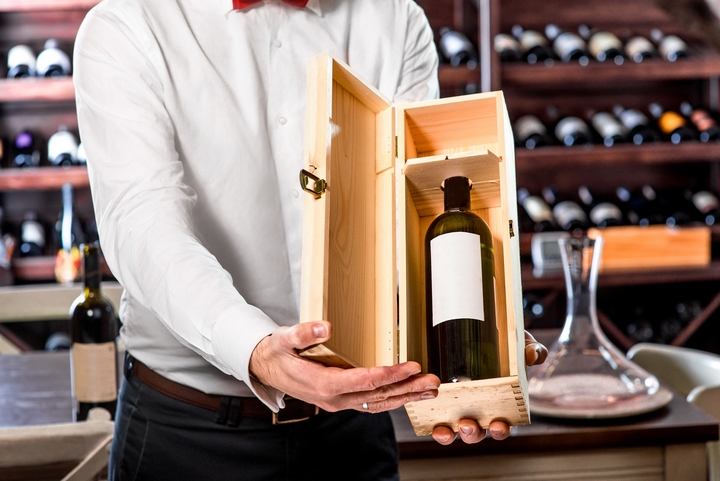 Alcohol consumption can cause major complications both before and after surgery, and should not be mixed with any narcotics you're given during recovery.
You should abstain from alcohol completely for at least 72 hours before and after your surgery. Your surgeon may give instructions to stay sober for longer than this depending on the procedure.
5. Stock up on supplies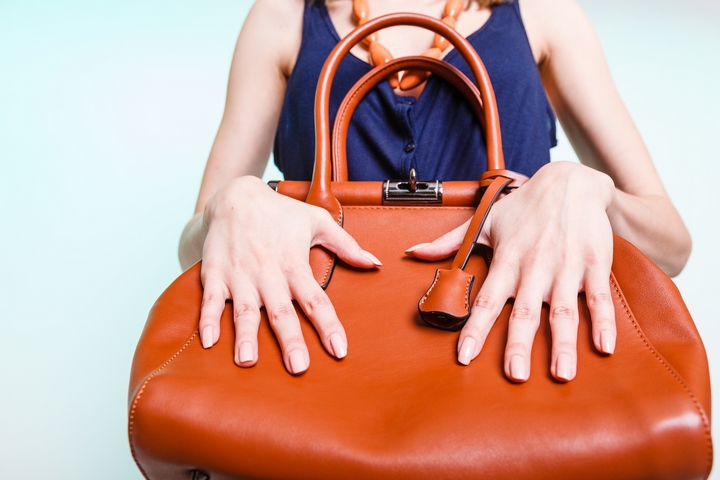 You definitely won't be going to the store for at least a few days after your surgery, and you don't really want to have to send someone else. Pick up the following recovery supplies before you go under the knife:
Pads to protect your mattress from any oozes
Gauze
Peroxide
Water bottles you can keep by your bed
Extra pillows
Stool softeners or laxatives (constipation is a common problem after all forms of surgery)
Make sure all these supplies are easily accessible from your bed. You don't want to move around more than you absolutely have to, especially for the first couple of days.
6. Have a support structure in place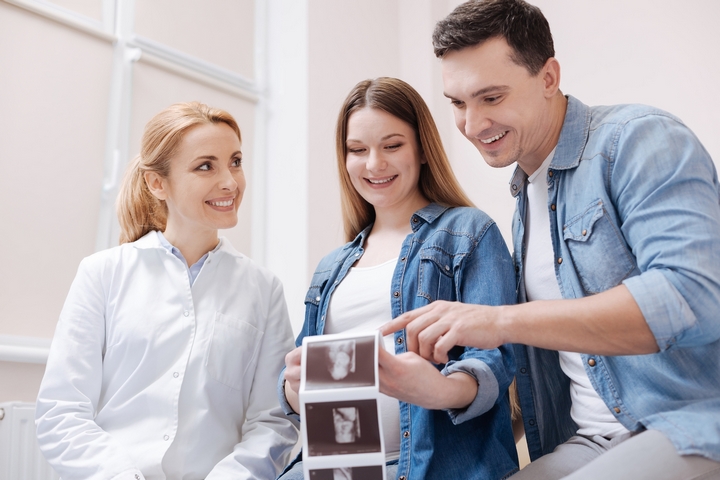 Recovering from surgery is never pleasant, and you shouldn't do it alone. It's important to have a support network who you can rely on during your recovery.
At the bare minimum, have someone who will drive you to and from the surgery and help you into bed once you get there. You may want to ask someone to stay at your house for a week or two after the surgery to help with chores and provide emotional support.