Investing in corner guards is recommended be it in your home or office. As much as you may see them as a small investment, they make a massive difference in the long run. Corner guards protect furniture, machinery, and even walls from costly damage. Corner guards will also protect your walls from cracks and chips, which tend to reduce the value of your home in the long run if they are not fixed. Repairs are usually time-consuming and costly. Why not prevent them by installing corner guards? Besides, they come in different materials, such as aluminium and stainless steel. If you intend to use it in your home, you are mostly advised to use stainless steel. Aluminium, on the other hand, is recommended in commercial places such as business offices. Below are the benefits of installing corner guards in your home or business.
1. Injuries.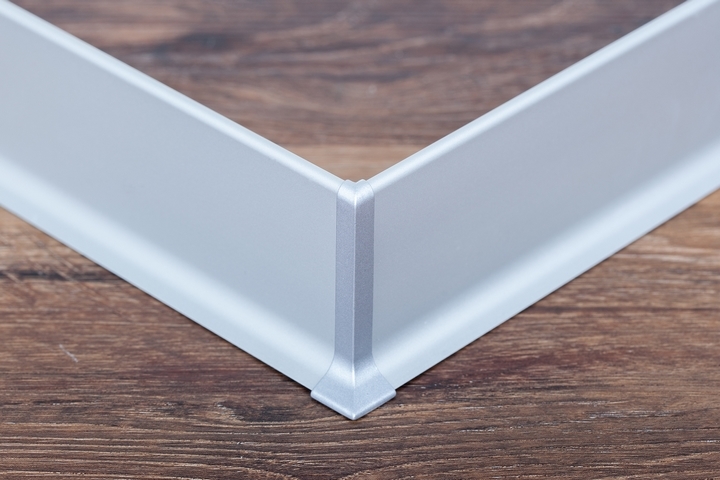 Corner guards play an essential role when it comes to preventing injuries. If you have kids and pets in your home, you may want to protect them from injuries they may get when playing around the house. Toddlers and young kids tend to be prone to falling into the corners when they are playing. By installing the guards, you won't have to worry about their safety when they are alone. If you have small kids, corner guards made of rubber or other soft material should be considered. If you have a business, ensure you provide a secure environment for your employees who are at risk of obtaining injuries as they go about their daily tasks. You may find it useful to consult with www.cornerguardsonline.com for additional information.
2. Protects Your Investment.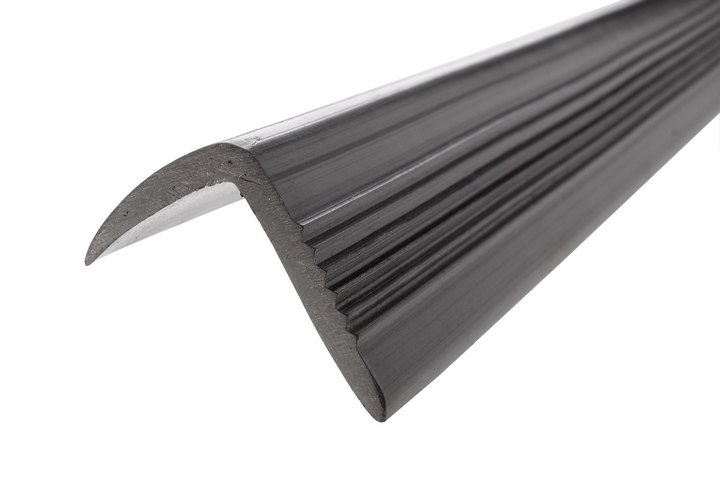 If you have a business in the industrial sector, you might need to invest in durable corner guards. This helps to protect the wall corners, which are prone to damage by machinery and large boxes. They ensure they protect industrial buildings, increasing their lifespan. You won't have to keep doing repairs which are a waste of money and time. Cut down on maintenance costs and protect your walls with corner guards. The good thing about corner guards is that they are a one-time investment. Once you install them, you won't have to redo them.
3. Prevents Wallpapers From Peeling.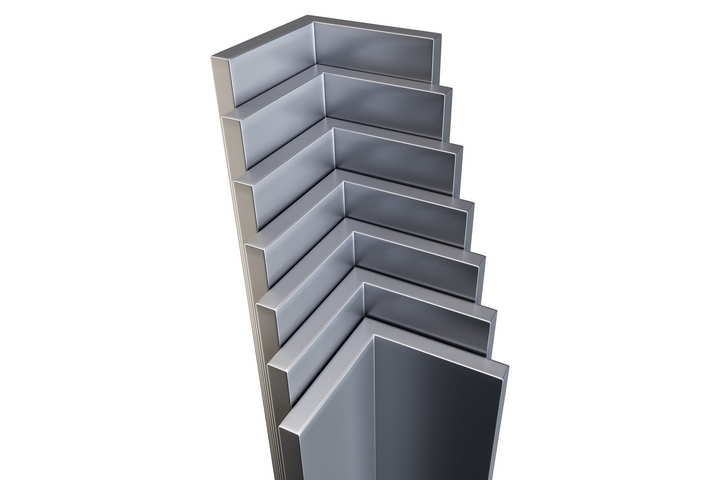 If you have used wallpaper in your home or office, you might have noticed that it peels at the corners after some time. This site is terrible and makes your walls look untidy. Corner guards are the solution to this problem. They help to hold the wallpaper in position and prevent it from peeling. It also prevents moisture from eating the adhesive in your bathroom hence protecting your investment. Note that investing in a high-quality corner guard will save you a lot of money, which you would have used to replace your wallpapers.
4. Easy To Clean.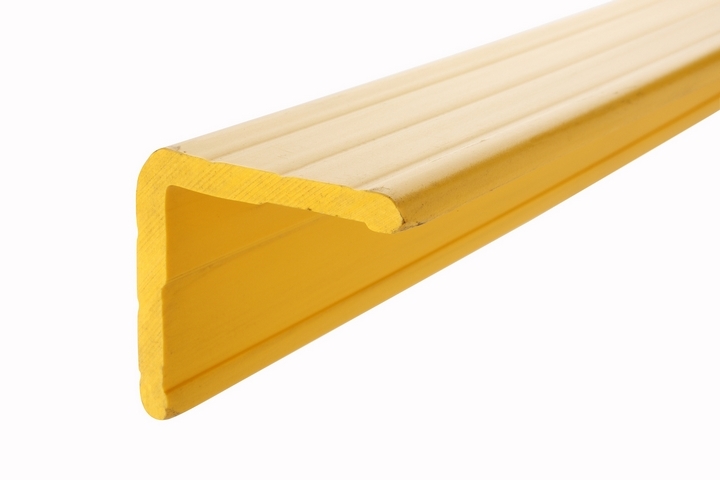 The other benefit of installing corner guards is that they are easy to clean. You won't have to struggle with stubborn stains, and this helps to save time. If you have installed the guards in the kitchen, you will realize that the corner guards, especially  those made of stainless steel, protects against spilled food acids and fats.
Investing in corner guards is a great idea. They help to protect your investment, keep people around the premise safe, and saves you money.