Selling a luxury home is not an easy task but it doesn't have to be incredibly difficult either. Preparation, organization and a little bit of research can help in a big way. Once sold, it can be very rewarding. Real estate agents are used to selling homes but even they get butterflies in their stomachs because a luxury home is almost like a different entity. Here is a guide to understanding what's needed to sell a luxury home.
1. Know Who The Buyer Is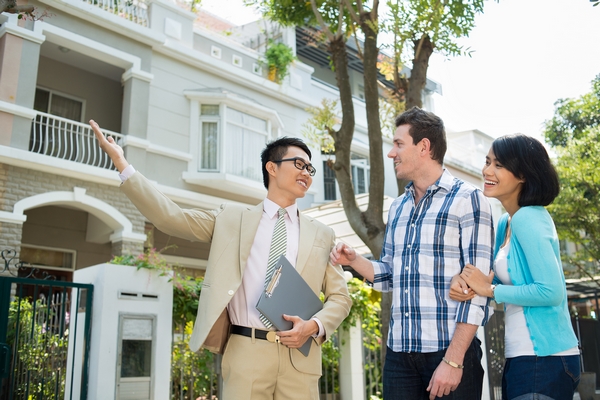 It helps to know who your buyer is (not personally). It helps to know a little bit about who you're selling to, since luxury home buyers are different from your average home buyer. These homes only appeal to certain people, so you cannot really cast a wide net. An agent needs to know a fair amount about the home to help his or her cause.
Good knowledge of the surrounding area is a huge plus. What's available in terms of shopping, entertainment, groceries, schools and upscale dining? When selling these homes, these are questions that must have answers at your fingertips.
2. Is The Price Right?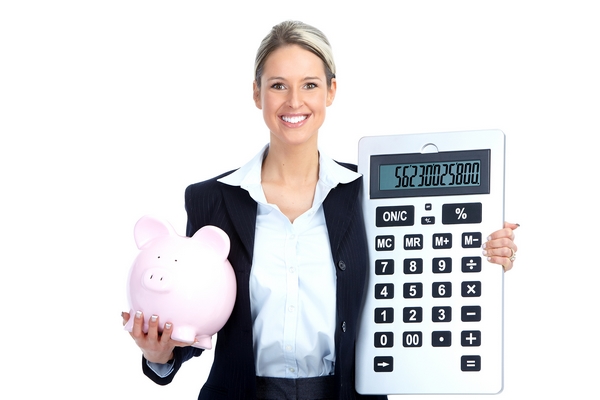 This is a rather tricky part in the whole deal. Many people who come to see the property won't have a problem affording it. However, this doesn't mean that they will stick their hand in their pocket and pay the first ten-figure number that comes out of your mouth! Each luxury home is unique, so it's difficult to make comparisons with another.
Obviously, the location and the amenities in the home play a big role, but put too huge a price on it and no one will call to see it. Once it's stuck on the market for some time, it may develop a blemish it cannot shake off, which is bad news for the seller and the agent.
3. High Quality Photos & Videos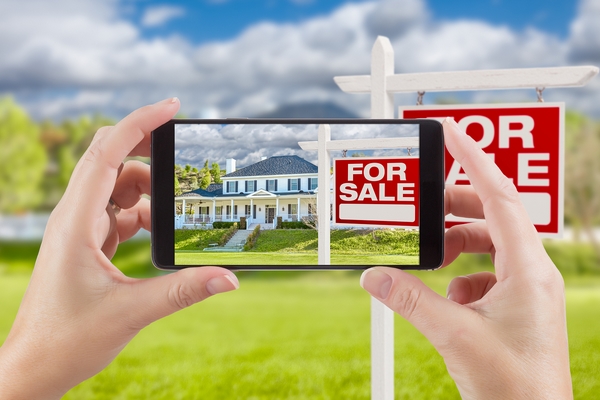 It's a good idea to use a professional photographer to take photos and videos of the house because this will guarantee that it's top quality. Blurry, sloppy jobs won't cut it for these homes. Consider a virtual tour as well, so that prospective buyers can walk through the home without physically being there. These little touches can turn the tide in your favour.
4. Marketing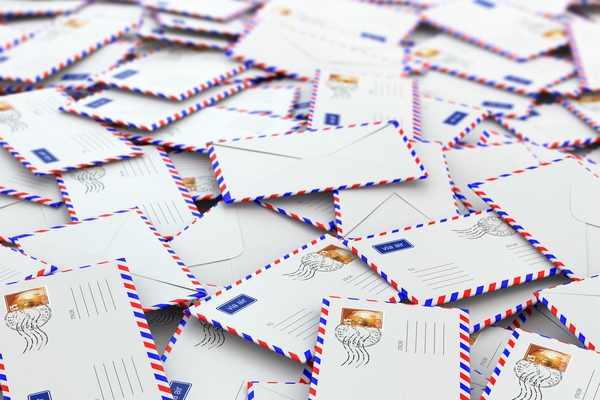 You simply must promote your efforts on the Internet. Email campaigns are good, but definitely use social media to do a lot of the marketing. Share photos and videos online with prospective buyers. If you have a website or blog, even better, but if not, don't worry. Remember, many prospective buyers use mobile devices for shopping, so if you do have a website, make sure it's mobile-friendly.
By concentrating on a few key points, you'll have an easier task selling a luxury home. Using the Internet can help do a bit of "selling" for you. People are very responsive to visuals, so make sure that your photos and videos are of great quality.